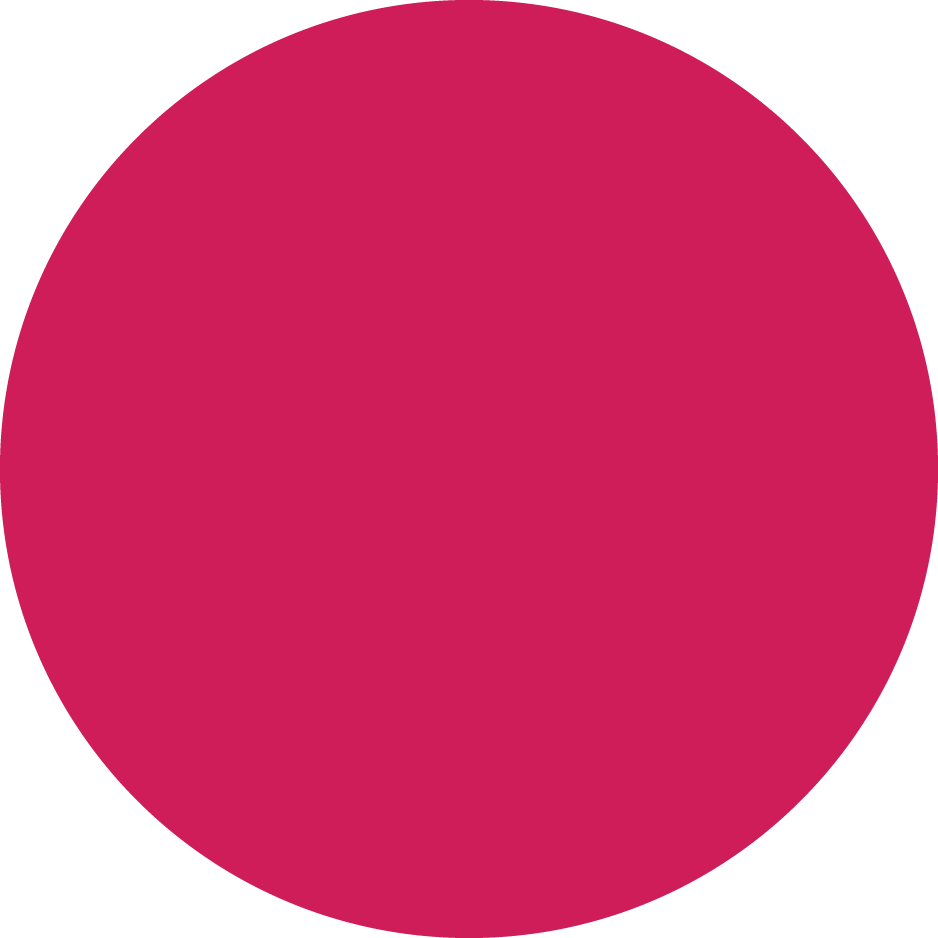 Section 5. Proposed Countermeasures
Section 5. Proposed Countermeasures
Section 5. Proposed Countermeasures
Examples of proposed safety‐in‐design:
• Design work that can be constructed on the ground and lifted into place as a unit.
• Weld tie off attachment points prior to hoisting structural steel into place.
• Allow for offsite fabrication. Work that can be performed in a shop is typically safer than construction projects.
• Eliminate the tool or process which causes injuries.
Sources for safety in design: ‐ Safety in Design is a Culture of Collaboration for Shared Ownership and Outcome.